Brand Strategy for Creative Minds & Disrupters
You have a story that matters. We help you tell it.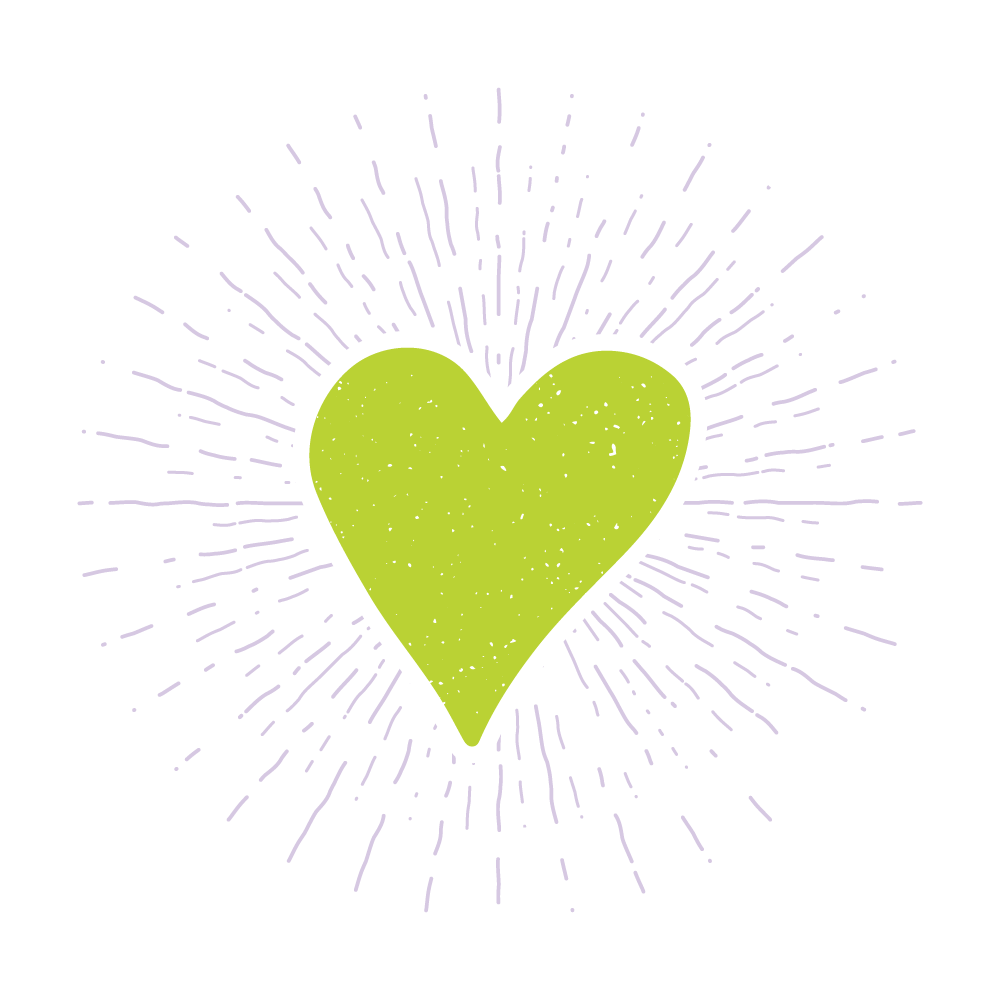 Our Mission
We help social impact-focused organizations and creative professionals build more inclusive brands and rock the world. As a neurodiverse team, we don't fear change — we embrace it. Lifting up underdogs and telling a damn good story are what get us out of bed every morning. We believe great brands are built from the inside out. 
What drives you? What drives your staff? What drives your customers and community? Let's find out.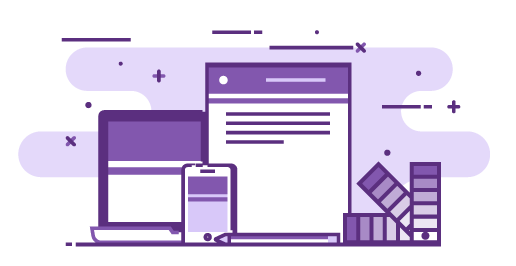 I don't have brand or I'm not sure what I need to strengthen my brand and digital strategy
I know what I need -- content, a website, videos, help with content marketing, etc.
Brand & Content Creation Services
Brand Strategy & Development
Content Marketing Coaching
Why Work with Tansy Aster Creative?
We tell a story in everything we do
Every piece of content, whether it's a website or infographic, has to tell a compelling story. It's not enough to have a clever design or beautiful cinematography – your audience has to connect to what you're saying and understand how it impacts them. 
We are data driven and strategic
We are not your average creative firm. We are data geeks who understand the value of numbers and statistics. Numbers tell a story, and we can help you translate that story. Who is engaging with your business and why? What does your audience want? How can you better serve them? Data informs every creative decision we make.
We partner with you to make a positive difference
We serve customers who share our values in making a positive impact in our communities. We will treat your business as if it's our own, because we want your mission to succeed as much as you do. We put our words into action by treating our customers, vendors, and creative partners with respect and compassion.
We offer video and audio services with a different spin
Sure, we produce videos for our clients, and we love doing it! But we also empower our clients to tell their own stories and to become more self-sufficient. Increasing engagement with videos doesn't always mean big budgets and large scale productions. Cell phone videos, when executed well with professional direction, can perform better than professionally shot videos. The reason? Authenticity. In today's uncertain climate, we can help you tell a story that will resonate with your audience within your budget. 
But we don't only focus on video. With experience in audio production and sound design, we understand the importance of audio — bad audio can ruin an otherwise fantastic video or podcast. That's why we offer complimentary basic audio clean-up services with every video we edit. We also offer extensive audio clean up for videos and podcasts. 
We take a user centered design approach
UX (User Experience) should be the focus of any digital strategy. Whether we're designing a social media graphic or a website, we focus our design around how your audience interacts with your content. We believe in designing for individuals of all abilities. 
We believe in authenticity and telling it like it is
We don't take on projects we aren't passionate about – because we owe our clients passion and committment. As an extended part of your creative/marketing team, we want to give you our best work and build mutual trust. You can expect us to be real and transparent with you every step of the way, and we expect the same from you. 



We want to inspire and be inspired.
Content creation is time consuming and resources are limited–sound familiar? We've worked for nonprofits and on small teams where doing a lot with a little was a requirement. At Tansy Aster, we like to call it wizardry. Creating original content often fell to the back burner because, seriously, who has time to create another picture quote? There are fires to put out! But your audience wants to hear from you — that is how they connect with your mission.
Let us help you come up with a strategy and content creation plan that fits your business and budget. We'll handle the original content, and you can focus on your mission and/or your customers.
Recent Brand and Content Marketing Work
Check out our recent projects, including websites, videos, brand development, and social media strategy
Script, storyboarding, and graphics
Live action filming
Animation + voiceover direction
Working with Tara was fantastic. After receiving a very thoughtful and comprehensive audit of the site, Tara also provided specific feedback that would set us on a path to meet our new website goals including new customer acquisition, streamlined customer journey, accessibility, and engagement. She took the time to understand our business and customers and then provided insights so we could make informed decisions regarding content, graphics, and the user journey. I hope we have another opportunity to collaborate with her in the future.
Whether it's creating new logos and branding material, telling stories through video, or using words to truly connect with people, Tara finds the best way to help you reach your goals. She is my go-to designer for my own projects and I strongly recommend her to others whenever possible. She listens to my needs, goals, and concerns, and then uses her own expertise to create results far beyond what I could even imagine.
I'm a board member for a nonprofit organization and hired Tansy Aster Creative to refresh our brand. Tara did a fantastic job! It's a good feeling see our organization in this new light. The way Tara was able to capture our mission was truly inspirational. We were very impressed with her professionalism, adaptability and expertise in taking our brand to this next level. We truly feel this is the right direction and Tara was the right fit for us. She is such a pleasure to work with. Highly recommend for your brand and story telling needs!"
"You are an absolute genius and this is exactly what I needed. As usual, thank you for making my life so much easier!!!!" I just emailed Tara at Tansy Aster with this message because it's true. Responses and services are timely, complicated website projects are completed without any surprise or confusion… I highly recommend Tara!