Brand Storytelling for Rebels with a Cause
We help purpose-driven leaders embrace change and tell stories that matter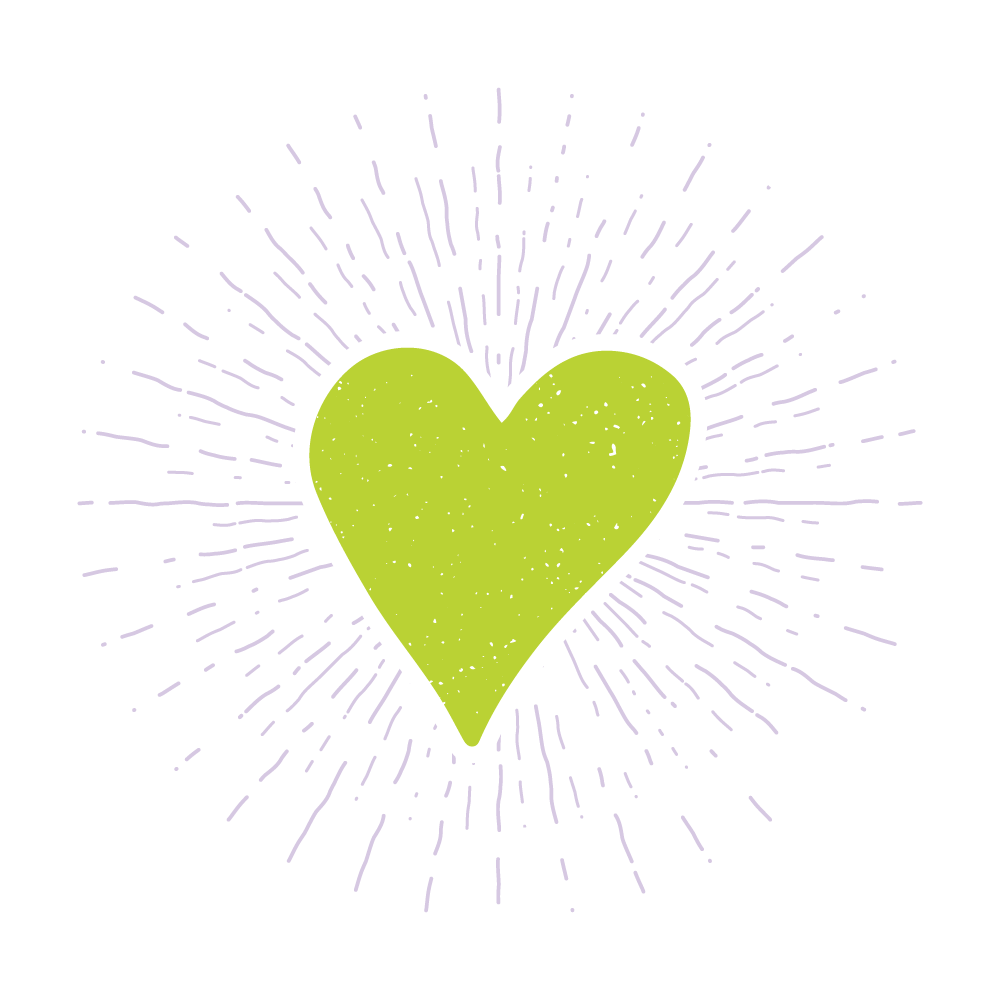 Our Why
We help purpose-driven organizations and creative professionals build more inclusive brands and stand for something. As a neurodiverse team, we don't fear change — we embrace it. Lifting up underdogs and telling a damn good story are what get us out of bed every morning. We believe impactful brands are built from the inside out.
What drives you? What drives your staff? What drives your customers and community? Let's find out.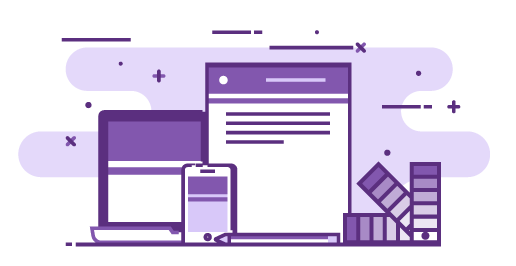 We are developing a new brand or initiative, and we want it to be as impactful as possible.
We're an established brand that isn't where we want to be. We need an audit and new ideas.
We Live + Breathe Branding
Embrace Change. Solve Business Problems.
You see disruption as a strength, a way to make a positive impact in your community or even the world. You've been underestimated, and you like it that way. You look left when everyone tells you to look right because there might be a perspective you're missing. We hear you. We are you.
Whether you're a start-up in the tech for good space, a large nonprofit serving underrepresented communities, or a creative leader who needs a new perspective, we can help you embrace change and feel good about it.
Embrace change and solve business problems
Change is scary, especially when your decisions can impact staff members, customers/clients, and your community. But sometimes change the only way forward. It's hard to make a profit if you aren't connecting with people.  We get to know your goals and what keeps you up at night so we can help your business or initiative grow the way you want it to.
Bring creativity and strategy together
Sometimes creatives just want to create. We know because we are creatives ourselves. But we're also data geeks who happen to love and excel at strategy. If you're a creative professional or you have a creative team that doesn't love strategy and/or want to deal with getting clients and stakeholders on the same page, we've got you.
Help build a more inclusive world
We're not arrogant enough to think we can change the world, but we can make a difference. If more of us said "I can", even if it's small or we don't get credit for it, imagine what we could accomplish together. We want to be part of the solution to building a more inclusive world, and we want to work with clients who feel the same way. 
Tell a story in everything we do
Stories are what connect people to our brands and each other. We help organizations find their own story and identity and explore ways to connect that story to the people that need to hear it. Impactful brands are human.
Full support for your brand
Building or transforming your brand doesn't have to be scary—it can be eye-opening and inspiring. We can support you through the entire process, including developing your visual identity and messaging, finding the right content creators, building or mentoring a creative team, and serving as ongoing support as your brand continues to grow and change.
Be an advocate and tell it like it is
We only take on clients we know we can serve well. If we believe in your purpose, it becomes our purpose. We don't want you wasting time or money on things you don't need. We want to empower you to be as self-sufficient as possible and build a sustainable brand that changes lives. That means we work to find solutions that are best for you, even if that means not taking your business and referring you to a branding expert who can better serve you.  



Build your brand from the inside out
We believe the best brands are human. Think of your brand as a person with passions, wants, and challenges. A person who stands for something, even if it means not everyone likes them. Because, after all, if you stand for everything, you stand for nothing. We might think it's better to shape our brand into what we believe our clients/customers want. But how often does being someone we're not work out for us? Our role at Tansy Aster is to help you figure out what and who you stand for. Then we play matchmaker and help you connect.
Recent Brand Work
Check out our recent projects and case studies
LGBTQIA Community Coach Breaks Down Walls
Brand strategy
Messaging + identity
Web development + video
Drug Abuse Prevention for the Whole Community
Brand strategy
Messaging + identity
Website development
Empowering and Supporting Neurodiverse Communities
Brand strategy
Website development/UX strategy
Video production + photography
Social media strategy
We specialize in helping nonprofits and organizations with important missions. Organizations we've worked with include The Humane Society, Abaxx, Second Muse and For Climate Tech, Las Vegas Recovery Center, Great Nonprofits, Center for Hearing and Communications, Developmental Pathways, Darcy Luoma Coaching and Consulting (author of Thoughtfully Fit), and elected officials. Our ambitious clients have partnered and/or worked with NASA, Adobe, GRB Studios, Pivotal Ventures, a Melinda French Gates Company, and Duke University. 
Working with Tara was fantastic. After receiving a very thoughtful and comprehensive audit of the site, Tara also provided specific feedback that would set us on a path to meet our new website goals including new customer acquisition, streamlined customer journey, accessibility, and engagement. She took the time to understand our business and customers and then provided insights so we could make informed decisions regarding content, graphics, and the user journey. I hope we have another opportunity to collaborate with her in the future.
Whether it's creating new logos and branding material, telling stories through video, or using words to truly connect with people, Tara finds the best way to help you reach your goals. She is my go-to designer for my own projects and I strongly recommend her to others whenever possible. She listens to my needs, goals, and concerns, and then uses her own expertise to create results far beyond what I could even imagine.
I'm a board member for a nonprofit organization and hired Tansy Aster Creative to refresh our brand. Tara did a fantastic job! It's a good feeling see our organization in this new light. The way Tara was able to capture our mission was truly inspirational. We were very impressed with her professionalism, adaptability and expertise in taking our brand to this next level. We truly feel this is the right direction and Tara was the right fit for us. She is such a pleasure to work with. Highly recommend for your brand and story telling needs!"
"You are an absolute genius and this is exactly what I needed. As usual, thank you for making my life so much easier!!!!" I just emailed Tara at Tansy Aster with this message because it's true. Responses and services are timely, complicated website projects are completed without any surprise or confusion… I highly recommend Tara!